If you're groggy throughout the day, it might be because you're not getting good sleep. Quality snooze time is important, as it sets the pace for the rest of the day. To help you get great sleep, we've found some hacks that you might not know about. We found it fitting to illustrate these tips with the masters of snooze, aka cute animals.
1. Your last cup of coffee should be at 2 p.m.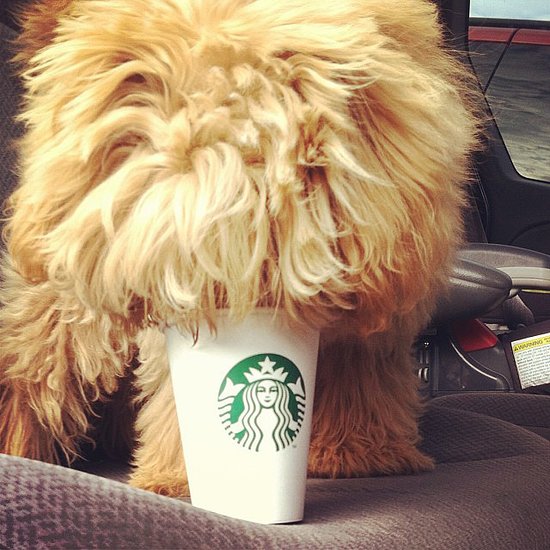 The half-life of caffeine, or the time it takes for the average person to get rid of half the caffeine in your system, is about five to seven hours. To get rid of 75 percent of the caffeine in your body, it will take eight to 10 hours. Drinking later in the day can generally interfere with your sleep. 
2. Move your favorite night activities to the morning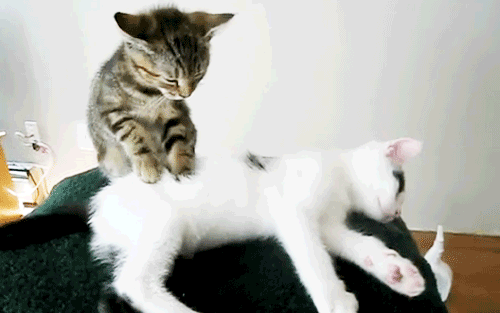 Maybe you stay up late to indulge in activities you enjoy, such as scrolling through Reddit or reading a book. Instead of putting off precious sleep for these time-wasters, do them first thing in the morning instead. That way, you'll look forward to going to bed and waking up. Reading a book while leisurely munching on your breakfast sounds pretty good, doesn't it?
3. Clean your sheets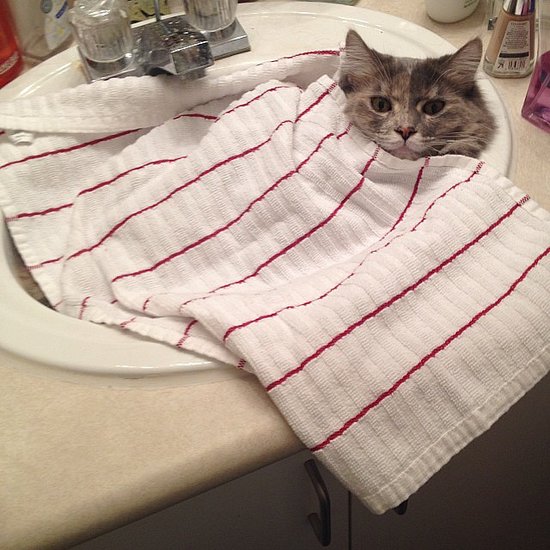 You will sleep better when your bed is clean and comfortable.