Apps make our personal tech worlds go round, and they've also become a crucial part of how small businesses function. Palmaz Vineyards in Napa, CA, a family-owned winery we recently visited, is one such example of where apps available to the public in the App Store have changed the way the company does business. To balance the small staff and the 55 rolling acres of vineyard, Christian Gastón Palmaz, director of operations at Palmaz, told us he coordinates nearly every aspect of the business from his iPad command station.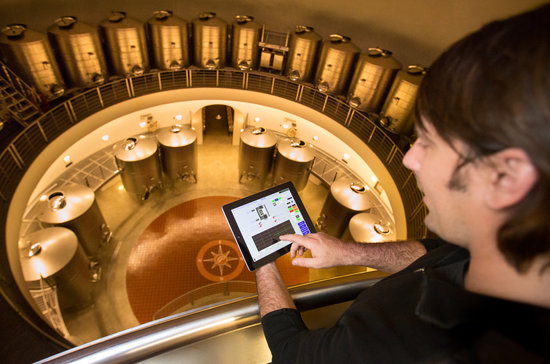 Many of the essential apps Christian uses are wine and agriculture-related such as Field Assets ($17), which captures data from across the vineyard plants and has saved the winery "tens of thousands of dollars alone." Since most of us won't need farming-related digital tools, we asked what other apps make the running of a small business smooth, and included those, along with some of our personal favorite task management apps below as our required apps for small business owners.
Read on for the best note-taking apps and how to manage all those moneymaking invoices.