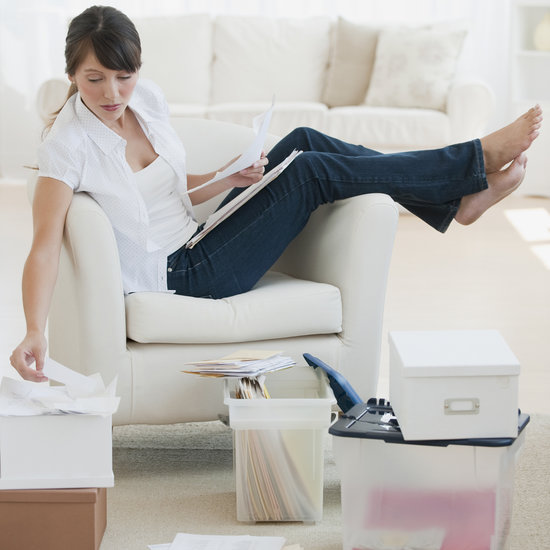 So you haven't filed yet and your taxes are due on Monday. Don't have a nervous breakdown this weekend when you're trying to sort through a tax problem you can't find a solution to. After all, it all seems so dire, doesn't it — everything's usually closed on the weekend, so who can you reach out to? Thankfully, there are some resources that will be available to tax procrastinators:
Google it. See if you can solve the problem yourself first before you start reaching out to people. Try to look for the answers online on reliable sources. The IRS website is actually the best resource for information on taxes. Many of the tax prep companies also have vibrant communities that address many of the questions you have.
JustAnswer: JustAnswer is a great website that lets you directly ask professionals from different fields questions. These experts include doctors, lawyers, and more. Just type in your question in the homepage, and you'll shortly be connected to someone who can help. Keep in mind that you have to pay a fee for this service.
BidaWiz: Similar to JustAnswer, you can go to BidaWiz to find an expert to answer your tax question. One of the main differences between the two sites is that BidaWiz is focused specifically on finance matters. You have to create an account to reach a professional, and there is a fee for their assistance.