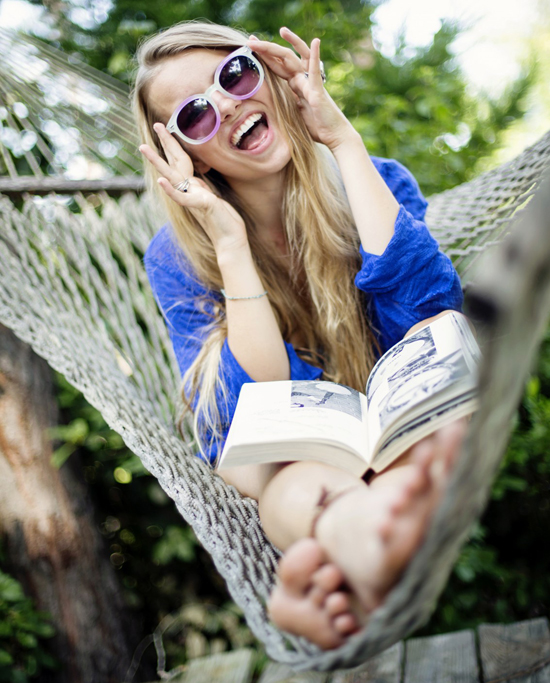 If you're interested in making money but don't want to take a second job, you should consider making passive income. It's basically money you earn consistently without doing much or even anything at all. Of course, you do have to
put in a lot of work in the beginning
, but once you set up the passive income revenue stream, you can just sit back and enjoy the fruits of your labor without lifting a finger. Here are some ideas:
Write a book. Writing a book means you can earn money off of the sales once you've published it. You can always go the ebook option and self publish, or try to find a publishing house that will take you on.
Create an app. Create a smartphone app and earn money every time someone downloads it. You never know what will go viral and how quickly you can make money if your app's a hit. In fact, the silly iFart app even generated $30,000 in just one day.
Start a static blog. Spend some time building a website in an area that interests you and other people. Focus on topics that won't ever get dated ("how to" articles are pretty evergreen) that you know people will be searching for. Host ads on your site. Once you have some good content on your site, you can quit writing and make money off your old content.
Write articles online. You can make money if you get approved to be a writer for About.com. You'll get paid to write the articles in the first two years. After that, you'll be paid according to pageviews. Once you've put in the initial effort to write the article, you can just make money off of the views in years to come.
Create a YouTube video. Shoot a video for YouTube, and if your video becomes popular, you can run ads on it to make money. The amount you earn varies, but many people, such as Justin Bieber, have launched careers out of it, and popular YouTubers are making over six figures.