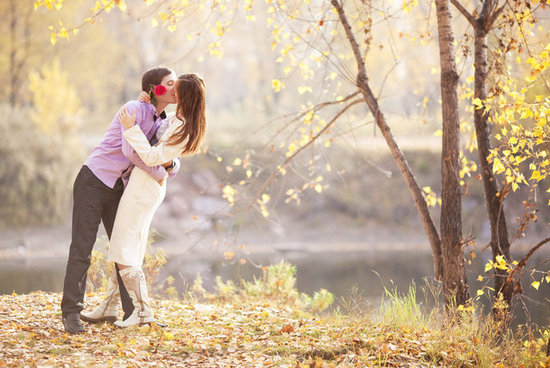 Going on dates doesn't always have to mean draining your wallet at fancy restaurants. There are plenty of affordable and entertaining dates you can go on with your beloved. After all, it's really the time you spend with your sweetheart that matters and not how much you're spending on the dates. Here are 99 frugal dates for you to try:
Cook each other's family recipes for each other.
Nostalgia movie night. Watch your favorite movies from during your school years.
Watch a free improv show.
Go for a hike in a beautiful park.
Picnic outdoors and prep delicious foods to feed each other with.
Explore the farmers market together, and share some juicy fruits or tasty snacks to munch on.
Take a tour around a museum the both of you haven't been to (preferable on free museum day!).
Go to open mic night and sing your heart out.
Visit a board game cafe and play games to your heart's content.
Pal up with your partner for trivia nights in neighborhood bars.
Create your own city tour, and visit historic landmarks.
Pick a documentary, and discuss it after watching.
Have a book club date night. Choose a book to read together, and hold an intimate book club meeting for two when you're both done with it.
Volunteer together at the pound, homeless shelter, or your favorite nonprofit.
Go swimming together.
Stargaze and try to name the constellations you're staring at with the help of an app or book.