Want to know how to raise your credit score? Business Insider takes a look at people with high credit scores for some firsthand advice.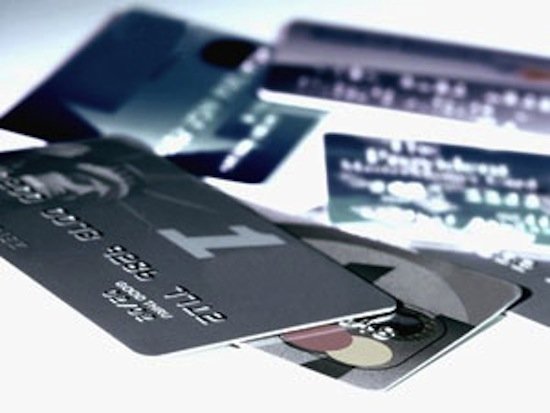 With the average FICO credit score estimated at 690 (the highest possible score is 850), chances are most Americans wouldn't mind some advice on how to improve.
Of all consumers, just 25 percent have managed to achieve a score of 785 or higher.
Why not ask them how they've done it?
A new report by myFICO analyzes the habits of the country's savviest debtors to find out just how they've achieved a stellar FICO score.
RELATED: Don't Get Too Excited About Wells Fargo's Free Credit Score Offer
Here's what they found:
1. They're not debt-free. On average, they carry an arsenal of about seven credit cards.