This week's episode, "Off the Hook," of The Celebrity Apprentice was a Nene Leakes vs. Lil Jon showdown. The reality TV star and rap mogul went head-to-head while leading their teams to produce a commercial for ACN, a telecommunications company. Although I wish I kept count of how many curse words came out of their mouths, I was able to catch some great pointers for working professionals. Check them out: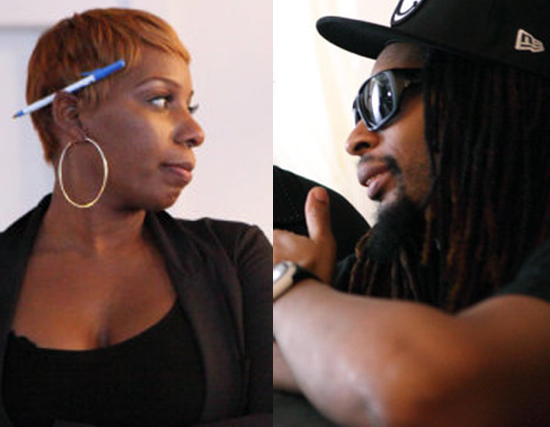 "We lost against Gary Busey . . . Are you kidding me? — Nene
Their morale was low after last week's loss, but I was happy to see the women regroup and take the next challenge head on. After making several mistakes or losing an account to an inexperienced competitor, as a team leader, you must recognize and correct the team's internal faults.
To see what else Nene and Lil Jon had to say, keep reading.