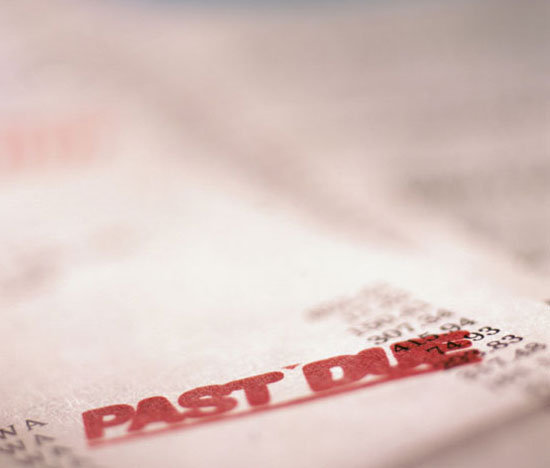 We're happy to present this article from our partner site Yahoo! Shine: 
Young people are racking up far more credit card debt than their parents ever did, a new study shows, and economic experts are worrying that Generation Y — people born in the early 1980s — will end up dying without ever paying off their credit card bills.
Related: A 5-Step Plan to Paying Off Your Credit Cards
"Credit is more readily available now, and there have been changes in interest rates and less stigma attached to having credit-card debt, which may all make younger people today more willing to go into debt," Ohio State University economics professor Lucia Dunn, a co-author of the study, told Business News Daily.
The research, which Dunn co-authored with Capital One Financial credit manager Sarah Jiang, was published in the January issue of the journal Economic Inquiry. It suggests that, not only are Millennials using more credit than previous generations, they're paying it off far more slowly as well.