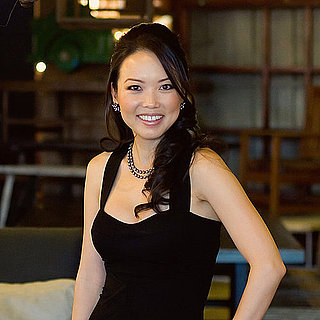 Beautiful and married to a successful man who supports her shopping habits, stay-at-home mom Elizabeth Jayne Liu, 30, sounds like a person that women might dismiss as being shallow. After all, resolving to quit shopping for a year doesn't quite sound very soul-searching.
However, as she chronicles her eventful year without shopping in her blog, Flourish in Progress, readers get a glimpse of the true story. No, Elizabeth's life hasn't always been the pretty picture it is now — she was a runaway teen mom who struggled by on welfare, working odd jobs at a dry cleaner's and other similar establishments to scrape by. Then in a whirlwind fashion a few years ago, she found herself with more to spend after reuniting with a well-to-do childhood pal and marrying him after only 18 days of dating.
To hear what she has to say about her no shopping journey, read on.