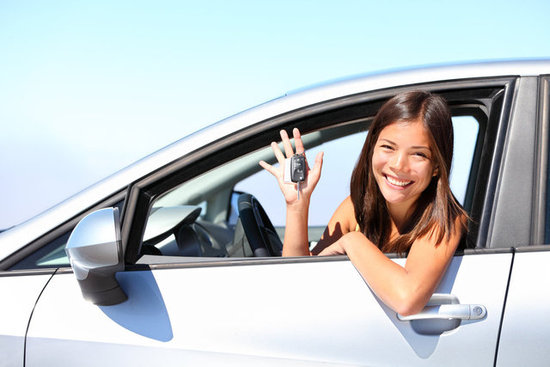 If there's no reliable form of public transportation, then a rental car will most likely be your main form of transportation. Here are some tips on how to save money on one of the biggest travel expenses:
Use discounts. Discounts are there if you look for them. Talk to your employer or the rental company to see if your firm has an arrangement with them. Look into the organizations you belong to, such as Costco, AAA, or mileage programs, to see what kind of rental car discounts they offer. Scour the web for available online discount codes and bargain deals, and remember to also check with your credit card company to see if it offers a deal for rental cars.
Book it early. Book your car early to lock in a lower rate, and if you find a cheaper rate soon after, you can just drop your old reservation and go with the better deal. Booking early is always recommended for better rates, especially during peak travel times.
Track prices. After you book your car, keep looking around to see if you can find a better deal. You can do this on your own or use a site called AutoSlash that books the car, checks around for a cheaper price, then emails you when it finds a lower rate. If you want to go with the lower rate, it will rebook it for you. The only downside to using this service is that some of the major rental car companies aren't listed on the site.
Get your own navigator. Adding the GPS option to your rental car can cost you up to an additional $20 a day. Get your own navigator ($109, originally $150). It's a good investment to make because you can use it for your own vehicle and even take it with you when you rent a car.
Research insurance. You may not need to purchase one from the rental company, so check to see if you are covered by your car insurance and credit card company.