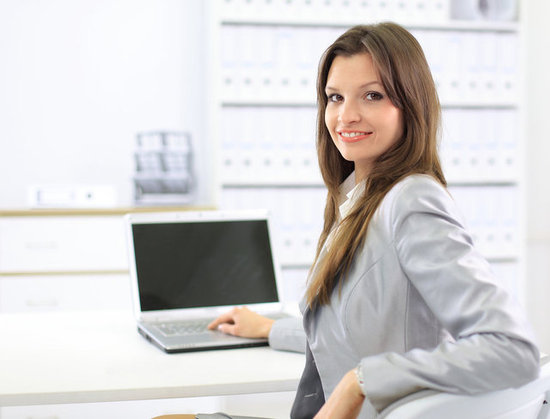 Promotion season at the office can cause a wide range of emotions — euphoria for those who received one and bittersweet for those who are happy for their promoted colleagues but feel left behind because they didn't get one. Not getting the promotion you wanted can be quite discouraging. It can leave you feeling resentful, disheartened, and confused about the direction you should take after the news. The first step is to take a look at yourself and your situation and figure out the reason why you were skipped over:
You're too new. If you haven't been at your company for too long, your supervisors can't really judge you and the quality of work you're producing. You need some time to prove your mettle.
There is a timeline. Your company may have a strict timeline and structure on how it approaches promotions. Find out what it is so you'll have a better idea of how to map out your strategy. Ask your manager more about the promotion process, and ask more-experienced colleagues how it has worked for them.
You're doing the same thing. If you've been stagnant and haven't been taking on new responsibilities or different duties, then your manager may think your current title is appropriate for what you're doing. Just because they aren't giving you more responsibility doesn't mean you should accept that. Show your colleagues you're growing as an employee and volunteer for duties that aren't necessarily in your job description.
Your superiors aren't advocating for you. It's really important to have your superior become your advocate. After all, they are the ones who work closely with you and monitor your work, so their opinion has a lot of sway when it comes time for evaluation. And if your manager says you aren't ready, it can really hurt your chances of getting promoted. It's hard to work around this if your manager is not supportive, but try to win her over with your accomplishments or try your best to be more visible so people other than your manager can see the work you're doing.