If you love to shop, then why not get paid for it? Wise Bread shares a few secrets about life as a mystery shopper.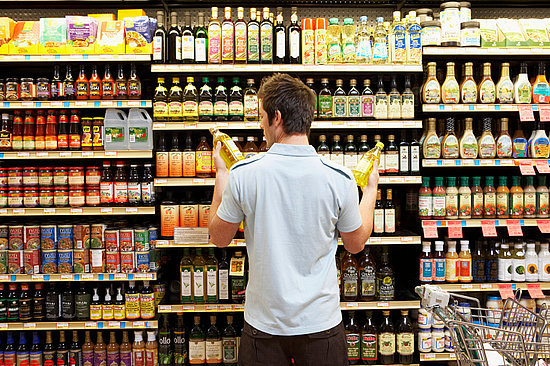 I have a few friends who have started mystery shopping for extra cash. All in all, it's a respectable gig for someone with some time, ambition, and a desire to do something different. Having mystery shopped for dozens of companies over the past six years, however, I have some advice to share. These eight tips are vital to making money in this somewhat misunderstood profession.
Related: Fine Dining on a Takeout Budget
Mystery shopping can be tough to get into. If you're OK with starting out doing $8 gigs for ordering a fast food meal, then chances are great that you can begin right away. The higher-paying shops, however, are usually reserved for those with experience. If you want to earn a reputation for being a dependable shopper, then I suggest visiting the MSPA's website and getting at least a silver status certification. Yes, it costs money. (Think of it as a "move to the head of the line" pass for most mystery shopping jobs.) Many reputable companies will only schedule certified shoppers for their jobs.