When doing your taxes this year, Kiplinger advises us not to overlook these tax deductions.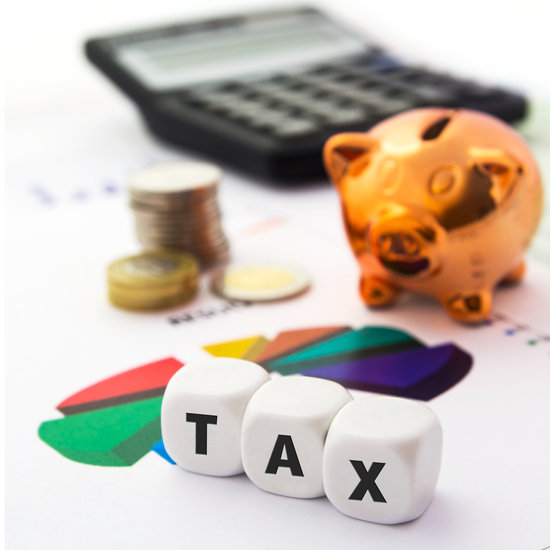 Every year, the IRS dutifully reports the most common blunders that taxpayers make on their returns. And every year, at or near the top of the "oops" list is forgetting to enter their Social Security number at the top of the tax form — or making a mistake when entering those nine digits.
But think about it for a minute: Do you think that's the most common mistake . . . or simply the easiest to notice?
One thing we know for sure is that the opportunity to make mistakes is almost unlimited, and missed deductions can be the most costly. About 45 million of us itemize on our 1040s — claiming more than $1 trillion worth of deductions. That's right: $1,000,000,000,000, a number rarely spoken out loud until Congress started tying itself up in knots trying to deal with the budget deficit and national debt.
Another 92 million taxpayers claim about $700 billion worth using standard deductions — and some of you who take the easy way out probably shortchange yourselves. (If you turned 65 in 2012, remember that you now deserve a bigger standard deduction than the younger folks.)
Yes, friends, tax time is a dangerous time. It's all too easy to miss a trick and pay too much. Years ago, the fellow who ran the IRS at the time told Kiplinger's Personal Finance magazine that he figured millions of taxpayers overpay their taxes every year by overlooking just one of the money-savers listed below