If you want to save on expensive items you frequently use, renting could be a better option. Find out when it is better to rent rather than buy from LearnVest.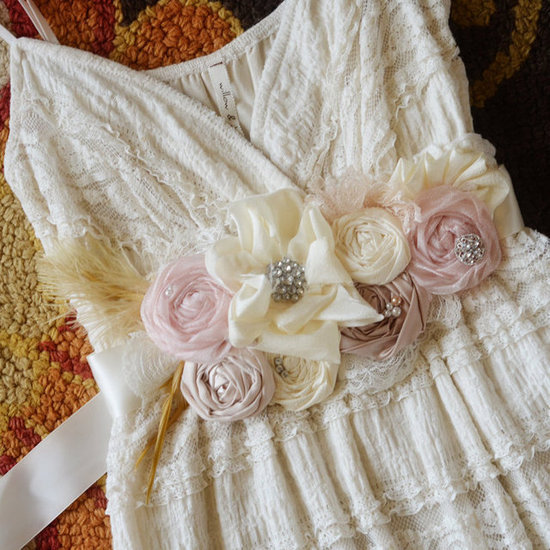 Renting a home? That we've heard of. Renting a casket? Not as much.
Just last week, we told you about how the younger generation of Americans would rather rent a home than buy one. But it's becoming clear that the rental industry—which was once reserved for tuxedos, cars and movies—has become much more, covering everything from cameras to power tools.
Related: Is It Cheaper To Rent Or To Buy? The Map
This new trend has a ton of benefits—for one, renting an item you'll only use once or twice is much cheaper (and more sustainable) than actually buying it. Not only that, sites like Rentalic.com let you tap into nearby resources like neighbors and community members to borrow items. Saving money and staying local? Now that's a movement we can get behind.
Dresses. Let's face it—most of us don't have the cash to splurge on designer dresses, let alone shoes and accessories to go with them. That's why we love the new trend of renting dresses: Sites like Rent the Runway and Lending Luxury allow users to borrow dresses for 3-5 days for as little as 10% of the retail value (plus Rent the Runway will send two sizes). To snag a matching clutch or handbag, check out Bag Borrow or Steal.