Choosing a major in college can be stressful, but how important is your course of study? LearnVest shares when majors matter and when they don't with regard to the job market.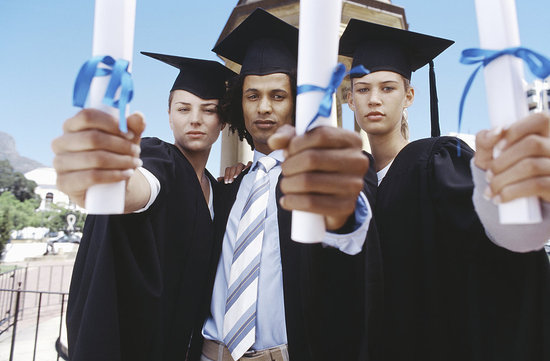 As the fall semester starts, one question will undoubtedly be lobbed at millions of college students across the nation: What are you majoring in?
And then, the cringe-inducing follow-up: What are you gonna do with a degree in anthropology/zoology/religious studies/medieval history?
The question is especially timely: With student loan debt in the United States climbing over $1 trillion and the job market still sputtering, choosing a major seems increasingly important as students contemplate how they will pay off those looming loans.