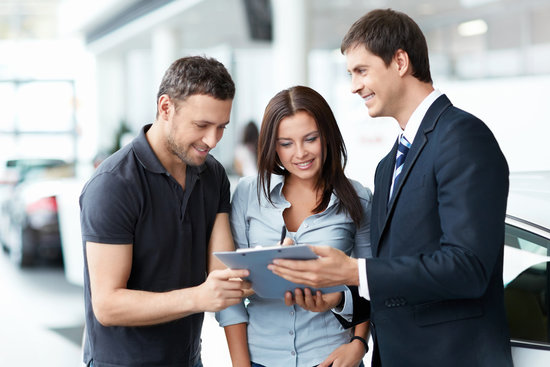 It's time to beat slick car salesmen at their own game. Someone posted
a question in Reddit's AskReddit forum
calling for automobile sellers to reveal their deepest (maybe darkest) secrets that they don't want customers to know about. Don't let these salespeople pull one over you in the showroom, get educated on what they don't want you to know:
Whip out your smartphone: Get the upper hand by comparison shopping on your smartphone. One salesman says their "greatest fear was your smartphone. If we gave you a number and you had a smartphone in your hand with Auto Trader or some other site pulled up, we were neutered."
The manager is in charge: Talk to the sales manager because sales people tend to have "little to no power."
Watch what you say: The sellers maybe listening to your conversation, so be mindful of what you say if you're shopping with someone.