The premiere of Catching Fire is almost here! There are so many reasons why the trilogy appeals to us — we're awed by Katniss's strength and pluck, qualities we can all definitely use in the workplace. Although the office isn't exactly a "kill or be killed" environment, there are plenty of lessons we can learn from our favorite heroine.
1. Image matters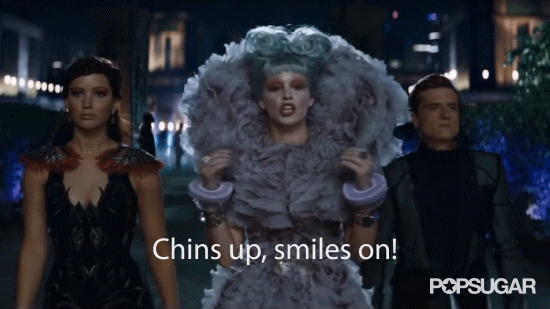 Everyone's watching — people will judge you based on how you portray yourself externally, so try not to get too comfortable. Getting drunk at work events and passing along negative office gossip won't endear yourself to anyone. Try to keep really personal topics out of the office, and always put your best professional foot forward.
2. Build solid alliances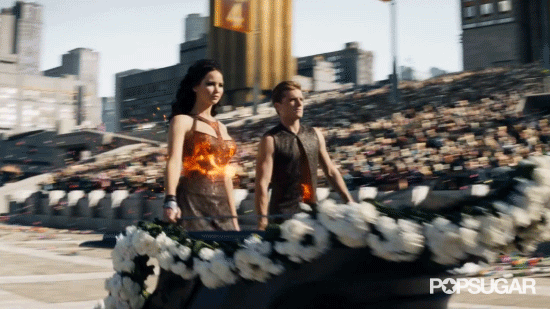 One of the reasons for Katniss's success is the strong alliances she makes over time. The key thing to remember here is to forge genuine connections. We've all seen the drawbacks of partnerships with hidden agendas in the trilogy. False partners can end up stabbing you in the back (literally) and will not help you professionally. Don't pretend to be all chummy with someone you have problems with, or your efforts won't seem genuine. And if you do have issues with someone, find a way to give constructive feedback if it's work-related. If it's personal, try to get over it, because as The Hunger Games fans all know, life can definitely be very short.
3. Make sacrifices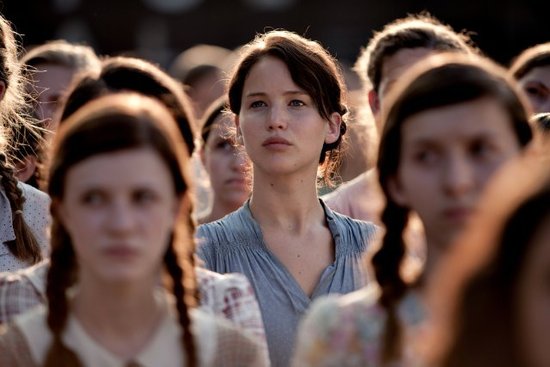 Sometimes, you need to go the extra mile to show your true worth. In the first book, Katniss gives herself up for her sister to participate in the games, which makes her a favorite among the Capitol audience. There are times when there will be tasks you don't want to do or when your company enacts changes you don't like. Don't complain and moan about it to fellow colleagues or your boss. Instead, find ways to work around it and to make it work for you.