Uh-oh — Halloween is tomorrow, and you may not have your costume ready. Don't panic; we've got you covered. Below is a list of costumes that you can put together in minutes. Most of them can be created with items you already have in your home!

Crazy cat lady
If you're already a crazy cat lady in real life, you will probably have a bunch of cat plushies in your home. Stick them on you, wear a bathrobe, and do up your hair in curlers to instantly show off your crazy cat lady status.
Error 404 Page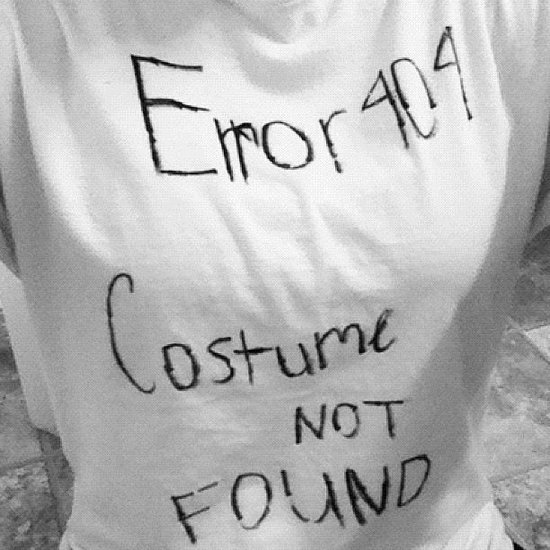 Are you totally over costumes this year? Buck the trend by writing the words "Error 404: Costume Not Found" on a plain white shirt.
Facebook Profile Page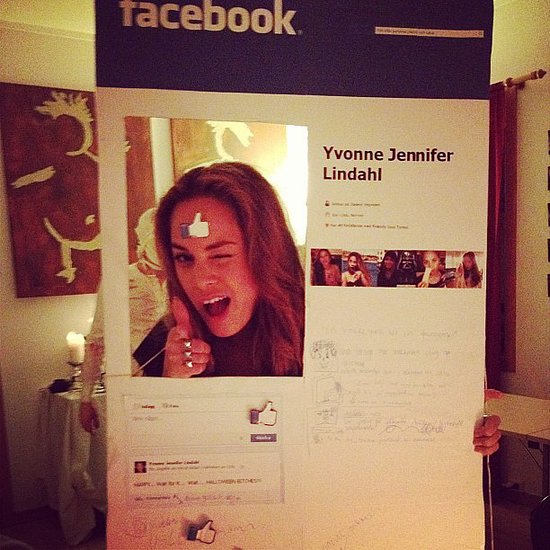 Print out your Facebook profile, and blow it up in a copy machine.