Which States Have the Best and Worst Unemployment Rates?
Which States Have the Highest and Lowest Unemployment Rates?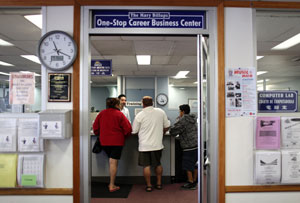 The June unemployment data was released last week. Some numbers were up, but others were down and 15 states crossed the 10 percent threshold. It's striking how much the rates can vary from one state to the next. Can you guess what states were hit harder and which ones came up? Take the quiz!