Tiger Woods, Snooki, and Kristen Stewart Salaries
How Money Are You: Parade's Real People, Real Salaries List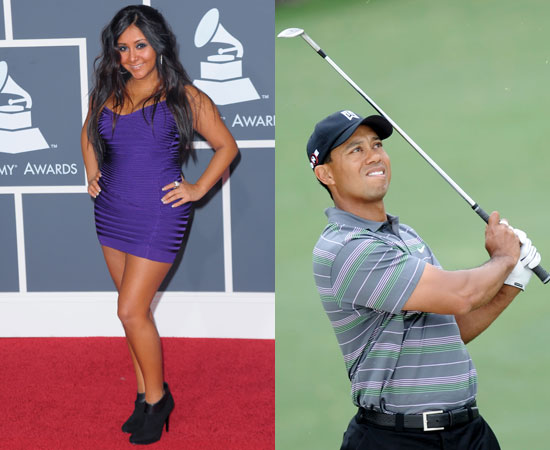 OK, we'll admit we're nosy when it comes to celebs and salary talk. We want to know how Tiger fared this year in the wake of scandal, and we're even a little curious what newfound fame means for the
Jersey Shore
kids' paychecks – can you blame us?
Parade
's got the dirt on
real people and real paychecks
, including a slew of celebrities. So, if we've piqued your interest, take the quiz and find out exactly which celebrity salaries were top, and which celebs didn't score a major pay day.