Stats on Personal Finance New Year's Resolutions
What Are Our Top Financial Resolutions For the Year?
After slogging through the Great Recession and the continuing jobless recovery, Americans are facing the beginning of 2011 with a rosy outlook, according to a new survey. In fact, over 60 percent of us are optimistic about what 2011 has in store! And it's already apparent: we spent $32 billion during the holiday season, both 12 percent more than the same period in 2009 and a new shopping record for November and December.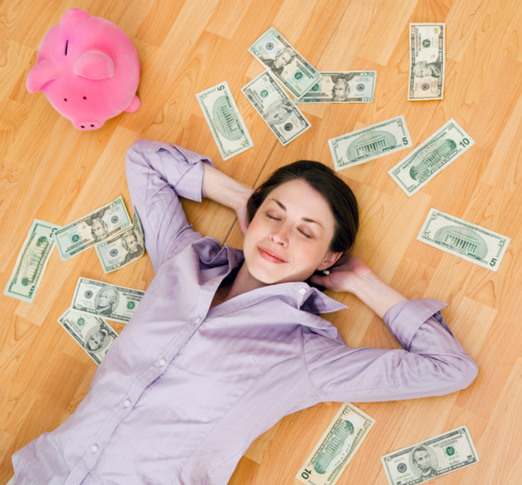 All these feel-good sentiments have us wanting our personal finances to be the best in 2011. Do your resolutions for the year match the majority of Americans' goals? Take our quiz and see!