How Much Would Popular TV Roles Earn in Real Life?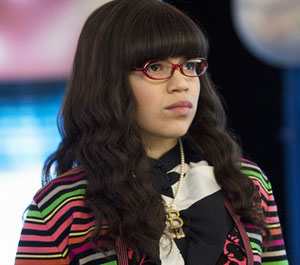 Workplaces are one of the most popular settings for primetime TV shows. With the endless possibilities for dramatic and humorous story lines, it more than makes sense. Paychecks are rarely part of scripts on the small screens, but in real life those workers would be making real money. Can you guess how much people with professions like magazine editors and detectives earn on average? Take the quiz!

Photo courtesy 2009 ABC, Inc.