How Much Money Is Spent on the Super Bowl
Do You Know Your Super Bowl Spending Facts?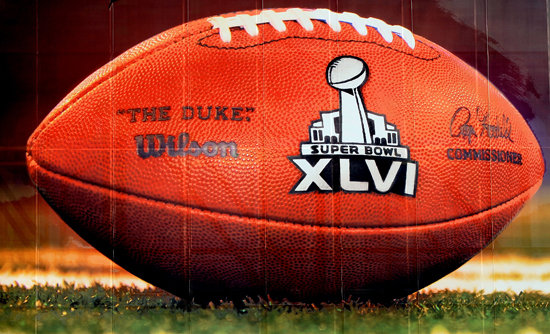 It's pretty shocking how much money is spent on advertising, food, and football tickets. Take this quiz to see how much you know about the crazy figures Americans will spend when the Giants and the Patriots face off in the 2012 Super Bowl.