How Much Does the Average Wedding Cost in 2010?
What's the Average Cost of a Wedding in 2010?
A lot of people start out saying they want a small wedding and that they'll definitely stick to their budget, but before you know it, the guest list starts snowballing out of control and a 150 can end up being 250 (my friend can attest to that).
Weddings are definitely one of the bigger expenses in life, but many women think that the splurge is worth it. Let's see if you think the average wedding budget is a fair estimate. Take my short quiz to find out how much people spent on an average wedding last year!
1 of 1
What's the average cost of a wedding in 2010?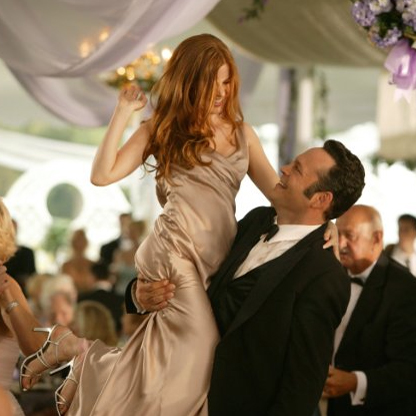 $6,984
$16,984
$26,984
$36,984
$46,984
next slidequiz
Friday Fun: Guess Who's on Your Money?