How Much Do the Harry Potter Actors Make?
Which Harry Potter Star Said This Money Quote?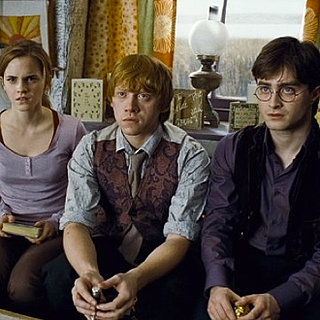 With Harry Potter and the Deathly Hallows premiering this Friday, the whole world is abuzz about every bit of news related to stars of the movies. From Harry Potter budgeting tricks to beauty features from the wizarding ladies, we definitely caught the Harry Potter mania at Sugar.
One of the most popular topics is how much the main characters make, given that the previous six installments have grossed over $5.4 billion. Let's see if you can match the money quote to the respective actor or actress!
Link Love