How to Get an Interview and the Job
Savvy Guide to Getting the Interview and Making an Impression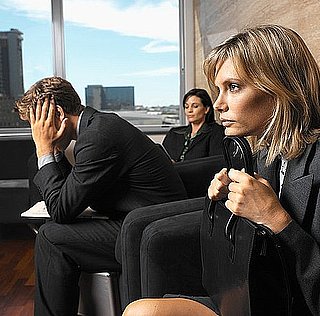 After sorting through piles of resumes that all look similar, hiring managers hold rounds and rounds of interviews. Get through the first round of interviews and make a lasting impression with these basic fallback tips.
For the rest of the tips, read more.
Seeking a new job? Check out all our job search coverage for support.