Guess How Much: Super Bowl Spending and Stats
Whether you like football or not, the Super Bowl is a guaranteed touchdown for many industries, namely the National Football League, the chosen TV network and its advertisers, and snack and beer makers. The sluggish economy has had a pretty serious effect on all parties involved, but the show goes on. Do you know how much is being spent on this pricey sports spectacle? Test your skills and find out.

1 of 6
True or false: the amount legally bet on Super Bowl XLIV is predicted to rise this year after a sizable drop in 2009.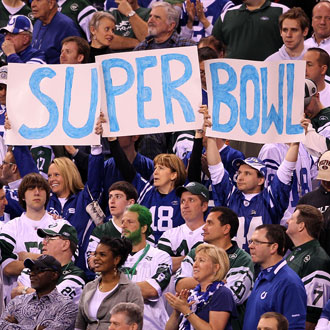 2 of 6
CBS has sold out its Super Bowl ads with the most expensive spots exceeding how much?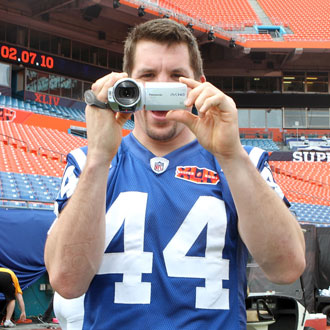 $1 million
$2 million
$3 million
$4 million
$5 million
3 of 6
Guess how much NBC pulled in in advertising dollars during last year's game between the Pittsburgh Steelers and the Arizona Cardinals?
$157 million
$206 million
$300 million
4 of 6
Analysts say total spending by consumers during the week of the Super Bowl on electronics, merchandise, apparel, food and drinks will total how much this year?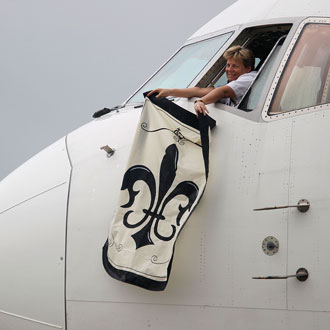 $50 billion
$18.5 billion
$10 billion
$8.87 billion
$5 billion
5 of 6
The average consumer spend approximately how much on Super Bowl goodies and merchandise?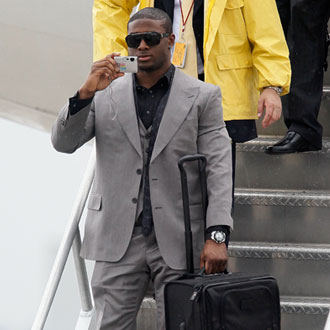 6 of 6
70 percent of people polled say their spending on the Super Bowl is spent on . . .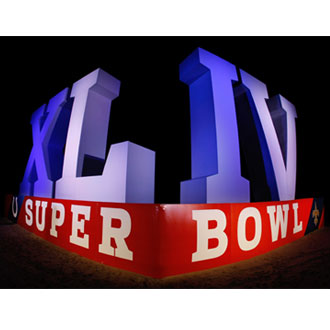 A new TV
Team gear and merchandise
Snacks
Hostess gifts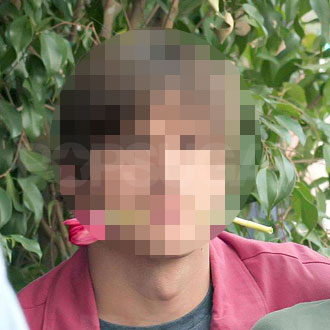 next slidequiz
Take Our Quiz to Enter to Win a Private Screening of Valentine's Day on Feb. 14!