Facts About Email Usage in the Workplace
Do You Know Your Work Email and Productivity Facts?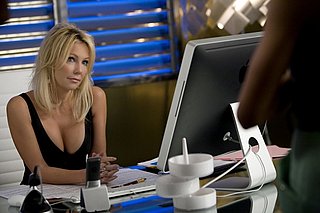 Love it or hate it, email has become the chief form of communication in the workplace. We apply for jobs via email, we send our reports via email, we communicate with clients, our bosses, our co-workers and even
our nonwork pals
throughout our busy workday via our special @ address. Have you ever stopped to think about how quickly you react to new messages, or how much time you're actually spending reading emails? Take this quiz and find out!
Photo courtesy of The CW