Average Cost of Engagement Ring in 2012
How Much Did the Average Engagement Ring Cost in 2012?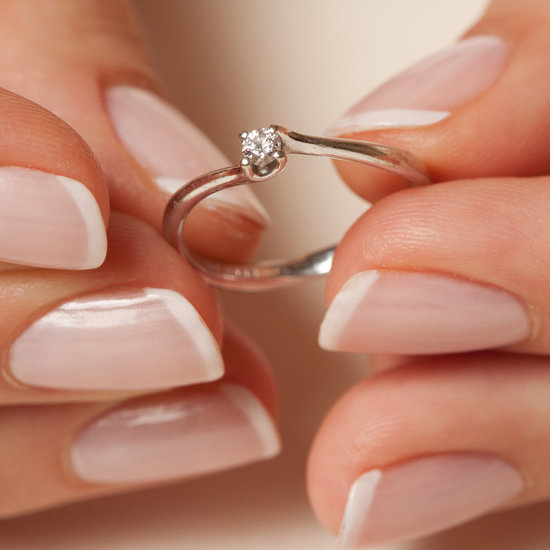 An engagement ring can be one of the biggest expenses of the wedding and is also one of the most talked-about parts of matrimony. The price of the ring should depend on how big your budget is and how your finances are, but if you're wondering how much everyone else is spending, then take this short quiz to guess how much people spent on the average engagement ring last year.