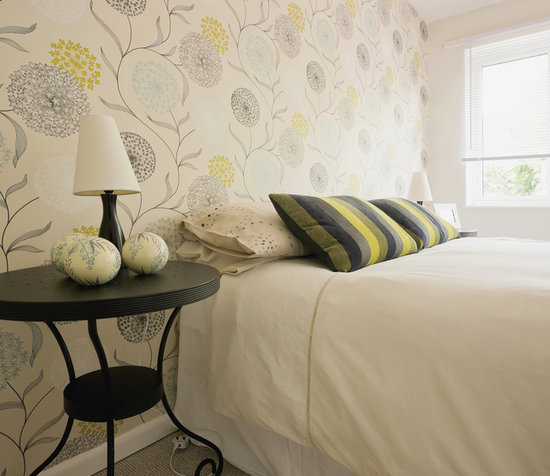 Your houseguests will feel like they're staying at the poshest spot in town with a few quick updates to your guest room that will make their stay more comfortable and enjoyable. But don't worry: there's no need to bust the budget! These tips cost basically nothing and will transform any spot in which your guests are crashing into a welcoming and relaxing location.
Make it fresh: Wash all linens and make the bed before guests arrive. And it's a good idea to wash and whiten pillows so they're wonderfully fresh for whomever's going to be resting their heads on them in your home. Take things to the next level and deep-clean the mattress for an amazing overnight visit.
Declutter: Clear side tables of any unnecessary clutter and top with reading lights, along with a clock, so your guest knows what time it is and can set an alarm if she needs to. And wash any windows so they're nice and clean.