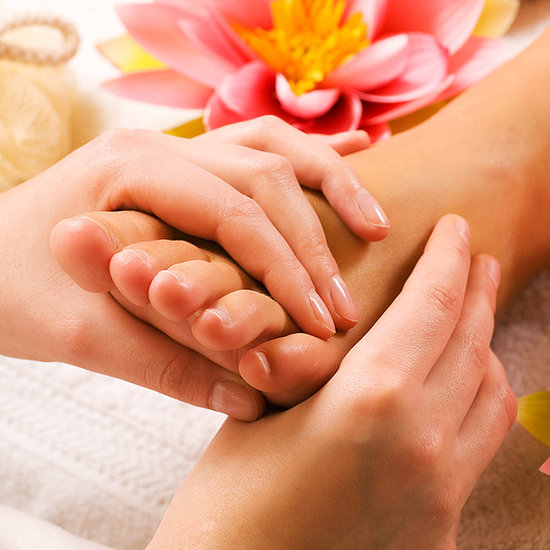 Now that you have the long weekend ahead of you, you should take some time to invigorate yourself over the holiday. If work has been getting to you, consider and explore these four alternative treatments.
Acupuncture: There are certain points on your body that harnesses your body energy or chi. Acupuncture is an ancient Chinese medical practice that manipulates needles on your body to treat all sorts of ailments from pain to stress. It's definitely something you should check out if you're feeling a little haggard lately. The effects of acupuncture will last briefly after your first treatment, and you need to go for a couple more sessions to see a longer lasting effect. It's advisable to see an acupuncturist after work or on the weekends because acupuncture can sometimes tire a person out, especially if they are new to it.
Reflexology: Reflexology or foot massage works similar to acupuncture. The Chinese believe that certain points on your foot are linked to parts of your body. When you visit a reflexologist, remember to tell them what problems you've been having so they know what to focus on. Reflexology actually works really well in regards to energizing people, while acupuncture has more of a calming effect.